Opening a Dog Grooming Business
A dog grooming career can be very rewarding, but you should be aware of several things to keep in mind. The most important thing is that you should be comfortable with dogs and have the right tools to groom them properly. Many dogs have thick coats, so you'll need a special tool to remove that dead undercoat close to the skin. Rakes are designed like shaving razors and are made of many pins. If you're not confident around dogs, you could end up being attacked or bitten.
Setting up a dog grooming business is a fun and rewarding experience. It's important to have a plan, budget, and a business plan. You'll need to take into consideration your costs, marketing, and employees. Once you've set your budget, you can focus on marketing your services. If you love dogs, you'll want to make sure your clients know you're there. You'll also need a logo, name, and other branding tools to help your clients recognize you.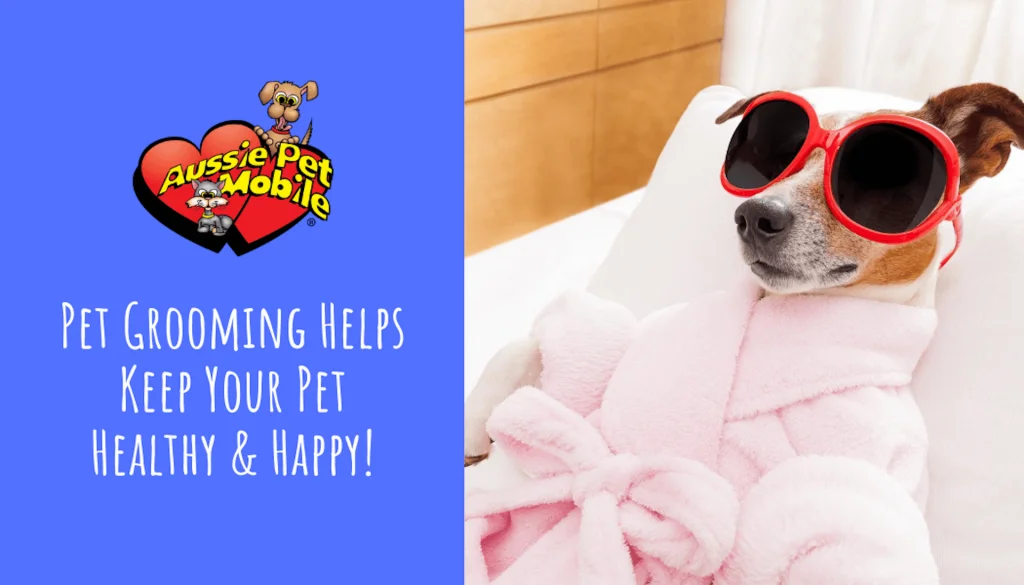 When it comes to marketing your business, a dog grooming business should be promoted online. Using social media is an excellent way to attract customers. But, it's not enough. You should visit pet shops and veterinary clinics to get recommendations. You can also visit pet fairs and shows to hand out flyers about your services. You should also build an email list so that you can market to your customers directly. Another option is to ask your existing customers to review your services online. Those reviews can help other potential customers. Remember, 84% of people trust online reviews, so you must make sure that you're offering the best service to your clients. Fortunately, reputation management software can help you automate this process.
Once you've set up your business, it's time to think about marketing your business. You'll need to decide on a name and identity for your new venture. You'll want to use a unique name and identity for your new business. Be original but catchy. Your name will need to be easily remembered by people who need your services. Choosing the best name for your dog grooming business will make it more memorable.
While opening a dog grooming business can be expensive, there are plenty of ways to get the word out. Networking with other dog-related businesses is an excellent way to generate interest. Additionally, distribute flyers and business cards in local dog parks and pet boutiques can help you advertise your services. Advertising can also help you build a loyal following. In addition to the Internet, you can leave business cards at dog parks and veterinary clinics.
Another way to promote your business is to use social media. You can build your email list with friends and family. Using social media will help you reach the right audience and will help you get referrals. Besides, social media will also help you to find new clients. It's not easy to find people who will refer your business to others. Creating an email list is essential for attracting customers. It's also essential to ask your customers for reviews online. Studies show that 84% of people trust reviews that are posted online.
Whether you're opening a dog grooming business or a pet salon, you should consider marketing your services on social media. You can also network with other dog-related businesses, handing out business cards at dog parks and distributing flyers at pet fairs. Create an email list for your business and promote it on your website. This will allow you to send out information to people who have pets. Moreover, you can also post a website that features reviews of other local businesses.
While running a dog grooming business can be profitable, it is important to consider the costs of starting a business. You can start small and work with only a few employees. As your business grows, you can increase the number of clients and profit margin. You can also advertise in local newspapers and on websites related to the industry. You can sell dog grooming kits, dog shampoos, and other pet-related products. If you're not too concerned about finances, you can hire someone to do the job for you.
Despite the low cost of starting a dog grooming business, it can be profitable in the long run. As an entrepreneur, you'll need to plan for your startup costs and monthly expenses. Once you've established your brand, it's time to start thinking about marketing. You'll need to make your name memorable to attract customers. Once you've created your business logo, make sure to market it on social media.